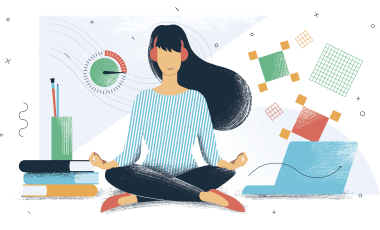 Cloud
Build cloud-native applications or tune your existing stack to get more performance for less money.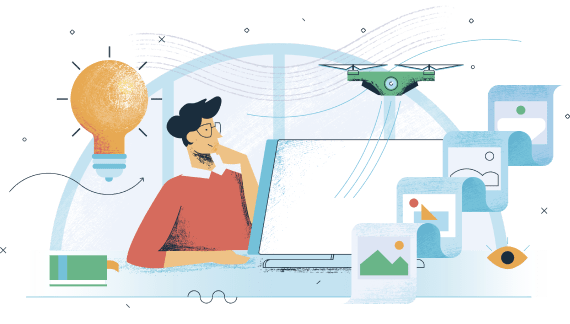 Mobile
iOS, Android, and beyond. Integrate your custom mobile applications with the rest of your infrastructure.
Fractional CTO
Experienced technical leadership for your organization, on a fractional basis. We can help you build and manage your technical team.